Beef recipes
Learn more about beef as an ingredient in traditional and moden recipes. Explore my curated list of original recipes with beef.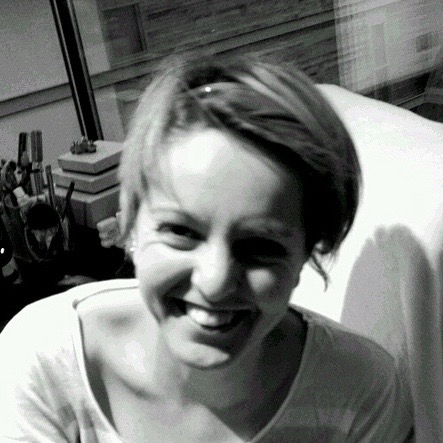 "I have prepared 1 recipe with beef. I want you to enjoy it and think you will."
Gina Lioti
A little bit about beef
Beef, above all else and among others, is an excellent source of B12. It can also be cooked in interesting ways, as it goes equally well with red or white sauces. Beef fillets, minced beef, diced beef, roast beef ans stir fries are only some of the ways in which you can enjoy it. Of course, as with everything else, you should try and find organic beef; the difference in both taste and in nutritional value is vast. You can have a smaller piece of organic meat; it is actually much better for your health than to have a larger piece of processed or non-organic meat.
Gina Lioti Cooking Club
"I want to show you the absolute best of the Greek cuisine. Learn to cook delicious, healthy and easy dishes. Exclusive to members." Gina Lioti