Dill recipes
Learn more about dill as an ingredient in traditional and moden recipes. Explore my curated list of original recipes with dill.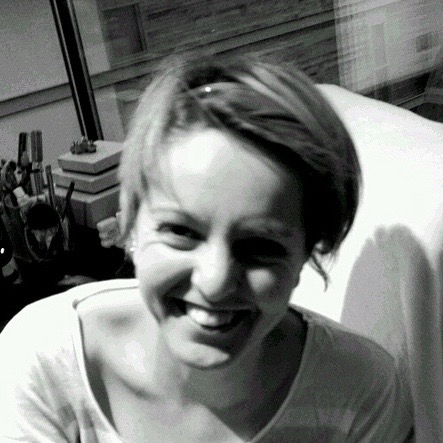 "I have prepared 1 recipe with dill. I want you to enjoy it and think you will."
Gina Lioti
A little bit about dill
Dill is a very interesting herb that is used is some Greek dishes, like tzatziki. It is much better fresh in dishes like tzatziki, but you can also use dried in some cases, like in soups. If you have leftover dill, you can wash and freeze it in a plastic bag and when you want to use it you just crinkle the bag and it breaks into little pieces; instant, fuss-less chopping!
Gina Lioti Cooking Club
"I want to show you the absolute best of the Greek cuisine. Learn to cook delicious, healthy and easy dishes. Exclusive to members." Gina Lioti