Cucumber recipes
Learn more about cucumber as an ingredient in traditional and moden recipes. Explore my curated list of original recipes with cucumber.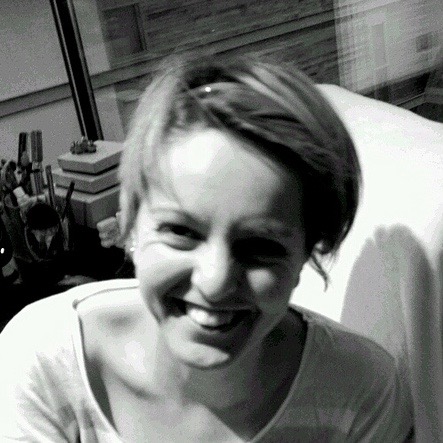 "I have prepared 1 recipe with cucumber. I want you to enjoy it and think you will."
Gina Lioti
A little bit about cucumber
Cucumber is used mostly fresh in Greek cuisine and rarely pickled. It is used in salads, in combination with tomatoes, or even by itself. It sometimes is served with a drop of vinegar and a dash of salt, in bars, as a drink accompaniment. It is also an essential ingredient in tzatziki.
My 1 recipe with cucumber
Gina Lioti Cooking Club
"I want to show you the absolute best of the Greek cuisine. Learn to cook delicious, healthy and easy dishes. Exclusive to members." Gina Lioti