Aubergine recipes
Learn more about aubergine as an ingredient in traditional and moden recipes. Explore my curated list of original recipes with aubergine.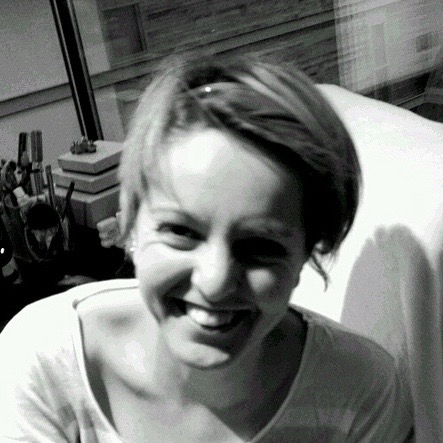 "I have prepared 1 recipe with aubergine. I want you to enjoy it and think you will."
Gina Lioti
A little bit about aubergine
Aubergine, or eggplant, is used in many dishes in Greek and Arabic cuisine. In Greece, we mostly use the purple aubergine. It is used in classic dishes like Moussaka, fried or baked as a meze, made into a paste and used as an appetizer and other dishes. It goes equally well with lemon or tomatoes; in melitzanosalata it is made with lemon and fried in slices it is usually accompanied with homemade tomato sauce with onion and garlic. Baked, it can be served with crumbled feta and/or tomato, olive oil and salt, pepper and oregano.
My 1 recipe with aubergine
Gina Lioti Cooking Club
"I want to show you the absolute best of the Greek cuisine. Learn to cook delicious, healthy and easy dishes. Exclusive to members." Gina Lioti