Melitzanosalata (aubergine dip)
A Savoury-dish recipe, by Gina Lioti.
This is a healthy recipe! See why.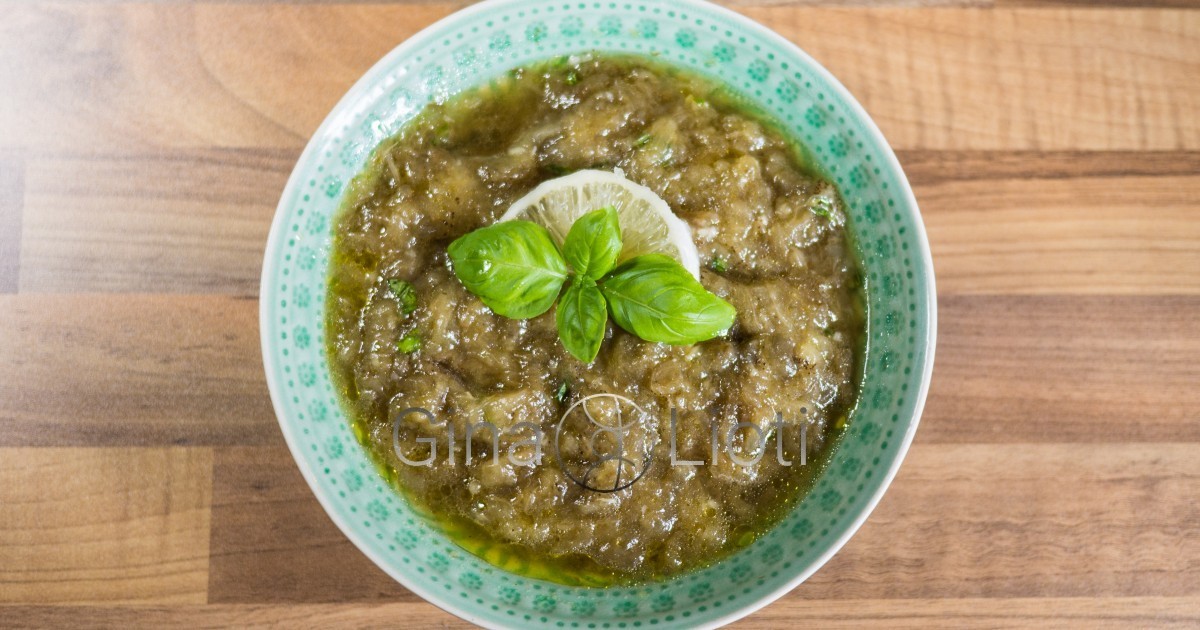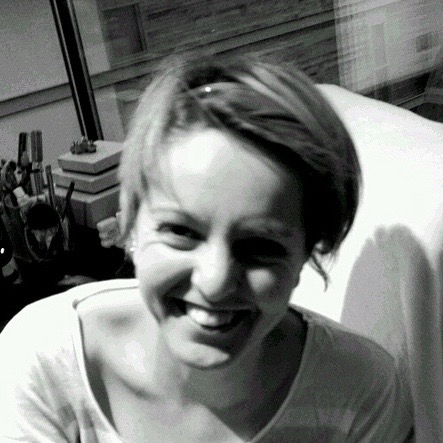 "Melitzanosalata is a versatile, healthy, tasty and simple meze. You can combine with meat, fish or seafood, or other meze and a shot (or many more) of tsipouro, raki or retsina."
Gina Lioti
Here's why you're going to love this
In Greece, dips are also used as side dishes. They are usually placed strategically in the middle of the table, like meze or salads, so that everyone can have easy access. Dips and side dishes are shared by everyone; it is a bit unusual, but not unheard of, for people to use a spoon to get a serving at their own plate.
Ingredients
Tip: Click on ingredients to discover more recipes!
Instructions
After washing them very well, slash the aubergines, from top to tail. The depth should be around 1 cm. I usually trim the leaves just around the stem, but leave the stem intact, as it helps with the scooping of the flesh later on.
Place them on a baking tray and in the oven at 200 degrees, for one hour.
Take them out and leave them a few minutes to cool. Then, taking care not to burn your fingers, take the aubergine by the stem, place it in a small bowl and holding it upright, scoop the flesh with a tablespoon, scraping the walls to make sure you got all of it.
Add on top of the olive oil, lemon juice garlic, salt and cayenne pepper. With a fork, scramble all the ingredients together until they have a velvety texture. You can make it into a paste, or you can have it chunky. I prefer the latter, but it is a matter of preference.
Towards the end, mix the chopped basil as tenderly as possible.
Final notes
You can garnish with a few drops of olive oil, fresh basil leaves, cayenne pepper, chopped chilli pepper, Kalamata olives, all of them combined, or nothing at all. After having tried and loved it, you can experiment with the taste yourself. Try it with more, less, or no garlic, with or without cayenne pepper, mix the chilli in the paste, or remove it altogether.
Gina Lioti Cooking Club
"I want to show you the absolute best of the Greek cuisine. Learn to cook delicious, healthy and easy dishes. Exclusive to members." Gina Lioti
Complementary recipes
With every new recipe, I hand–pick dishes that complement it well. You can enjoy Melitzanosalata (aubergine dip) with any of the following.
Savoury recipes
Discover more recipes in this category.