Carrot recipes
Learn more about carrot as an ingredient in traditional and moden recipes. Explore my curated list of original recipes with carrot.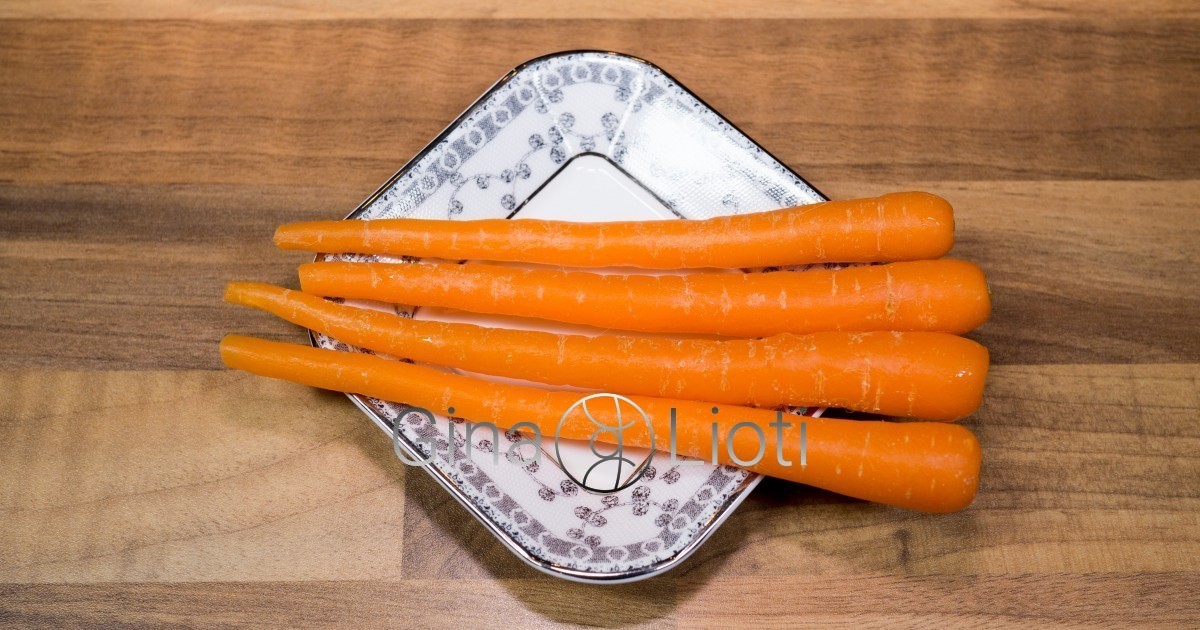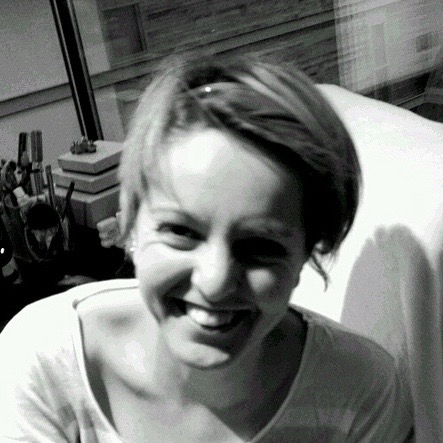 "I have prepared 6 recipes with carrot. I want you to enjoy them and think you will."
Gina Lioti
A little bit about carrot
Carrots are a great ingredient in salads, in soups, steamed or baked as a side dish, in toursi, the Greek version of pickles and of course plain, as a fresh snack.
Gina Lioti Cooking Club
"I want to show you the absolute best of the Greek cuisine. Learn to cook delicious, healthy and easy dishes. Exclusive to members." Gina Lioti