Oven–baked lamb with beans
A Main-dish recipe, by Gina Lioti.
This is a healthy recipe! See why.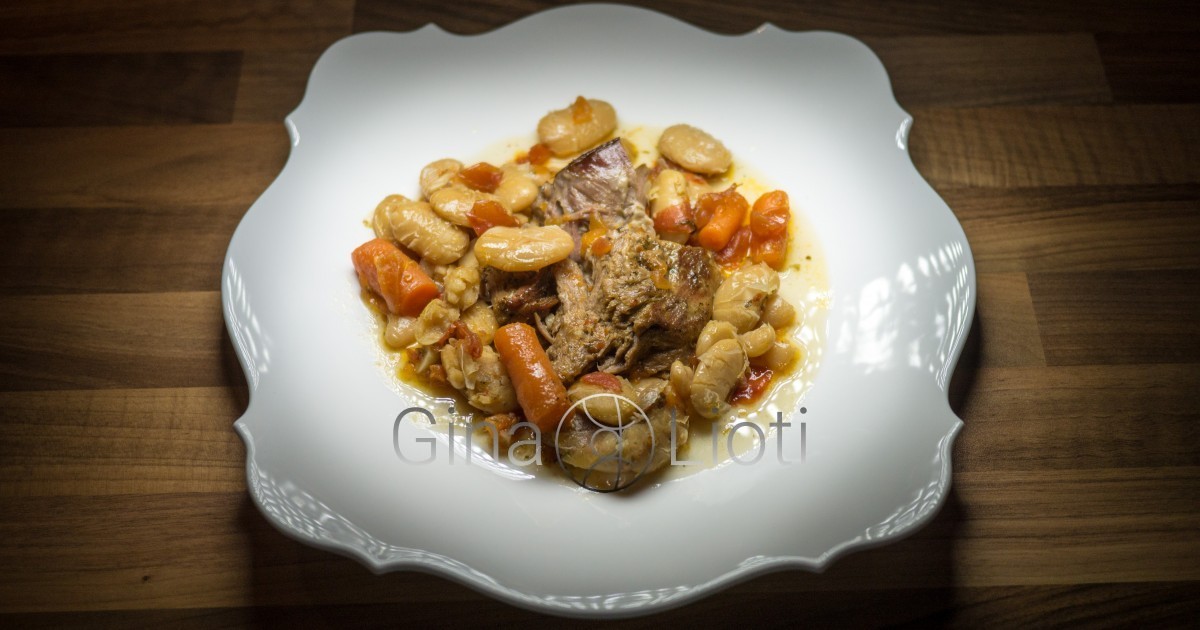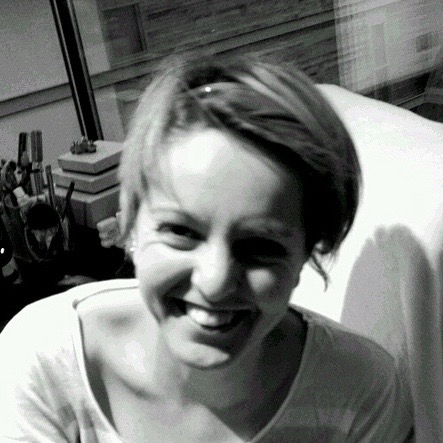 "This is an easy recipe that requires only a few simple ingredients and a lot of baking time, but it is definitely worth it!"
Gina Lioti
Here's why you're going to love this
You can soak the beans in water Overnight to lessen the cooking time, but beans are very temperamental and you might end up having soaked them and still having to cook them for 3 hours. In any case, check them while they are cooking and if they become tender sooner, take them out.
If you have one, use a cast iron casserole. Whatever baking dish you use, cover the food while it is cooking. If you don't have a baking dish with a lid, cover with aluminium foil, making sure no heat escapes it.
Ingredients
Tip: Click on ingredients to discover more recipes!
Instructions
Rinse the beans, tomatoes and carrot very well. Chop the tomatoes and carrots in chunks of about 4–5 cm/1.5–2 inches.
Put the beans on the bottom of a baking dish and place the lamb on top of them. Add the tomato and carrot chunks.
Place on top of the lamb the tablespoon of butter. Sprinkle with oregano, black pepper and sea salt and add the olive oil. Add a little water, so that your beans are barely covered.
Bake covered in a preheated oven for 3–4 hours, depending on the cooking time of your beans. Check your beans while cooking, to make sure they covered in water. If needed, add a little hot water during cooking.
When the beans are tender, remove the lid or foil and bake the food for 10-15 more minutes and serve hot.
Gina Lioti Cooking Club
"I want to show you the absolute best of the Greek cuisine. Learn to cook delicious, healthy and easy dishes. Exclusive to members." Gina Lioti
Complementary recipes
With every new recipe, I hand–pick dishes that complement it well. You can enjoy Oven–baked lamb with beans with any of the following.
Main recipes
Discover more recipes in this category.