Basil leaves recipes
Learn more about basil leaves as an ingredient in traditional and moden recipes. Explore my curated list of original recipes with basil leaves.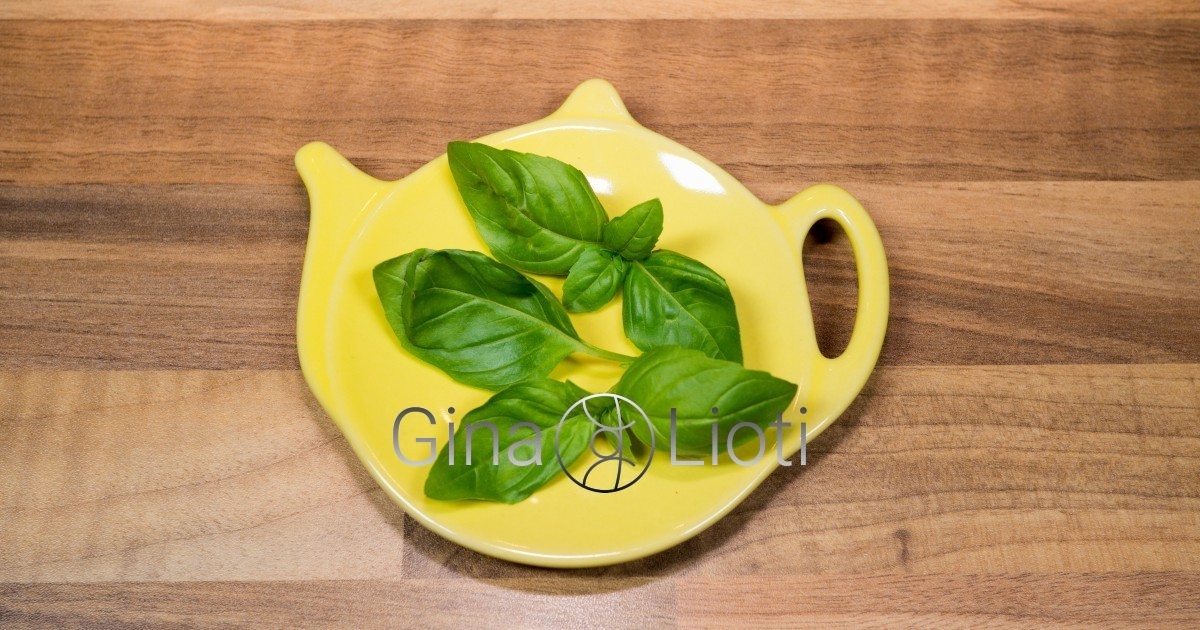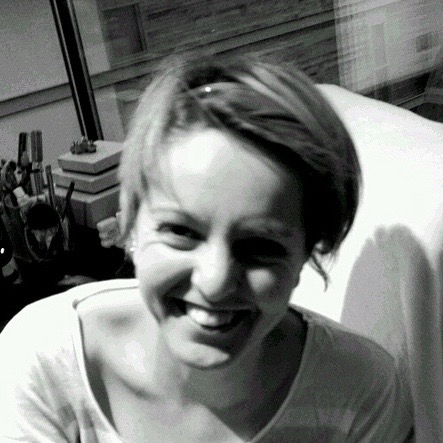 "I have prepared 4 recipes with basil leaves. I want you to enjoy them and think you will."
Gina Lioti
A little bit about basil leaves
Basil is one of my favourite herbs. It can be used to enhance the flavour of minced meat, in can transform plain tomato sauces, to make pesto sauce and it can even be used fresh. Just remember to add it at the last possible moment, in order for it to maintain its taste. My favourite kind of basil is Greek basil, as its taste is superior and much more interesting that plain basil, which I find more bland and boring than Greek. It is also more attractive in dishes, as instead of strips, you have tiny leaves. But their main difference is the taste. In Greece, you can buy a small plastic planter with a small Greek basil bush for a Euro or less, from any of the many farmers' markets. Unfortunately, I rarely find it here in Ireland, but if you can, definitely try it, especially in pizza or tomato sauce and spaghetti.
My 4 recipes with basil leaves
Gina Lioti Cooking Club
"I want to show you the absolute best of the Greek cuisine. Learn to cook delicious, healthy and easy dishes. Exclusive to members." Gina Lioti