Bolognese sauce
A Main-dish recipe, by Gina Lioti.
This is a healthy recipe! See why.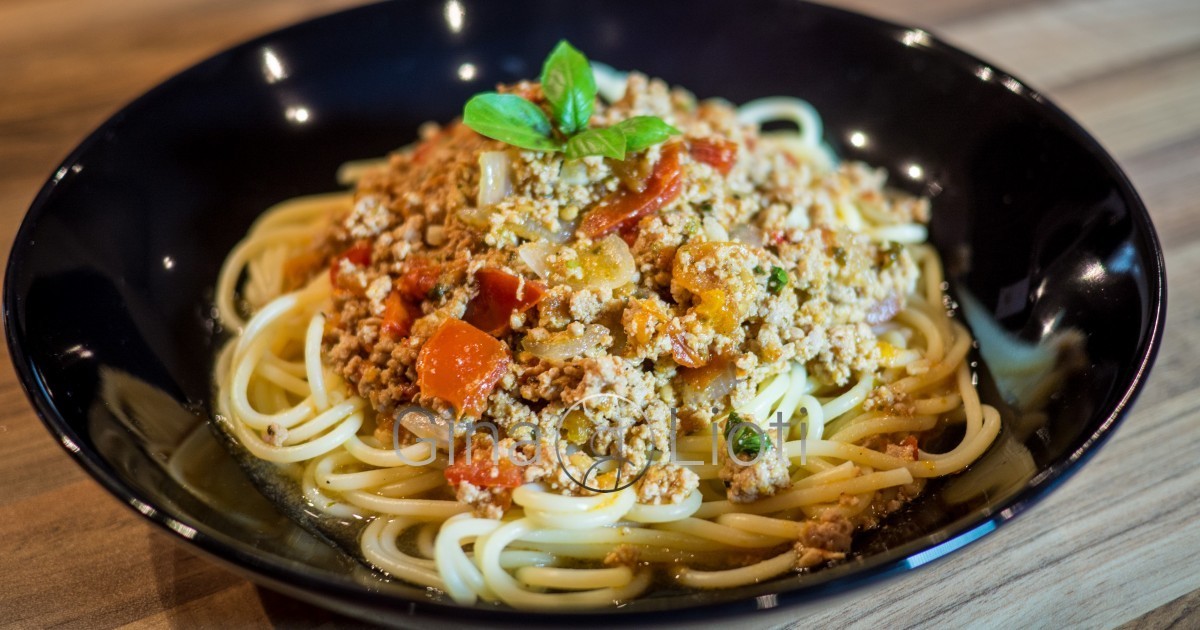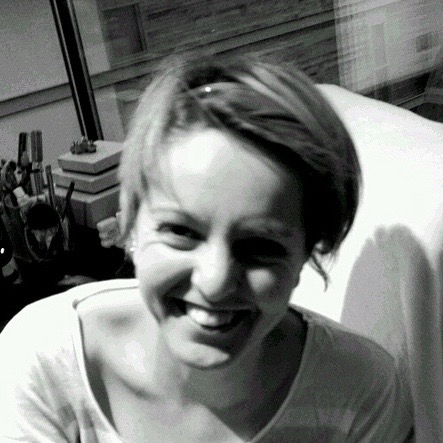 "This is my version of the Greek version of Bolognese sauce. A minced meat sauce with simple ingredients that is hard to resist. You can use it with any kind of pasta you like, but spaghetti is one of the best ways to have it."
Gina Lioti
Here's why you're going to love this
You can also try it baked in the oven, with melted cheddar or parmesan cheese. But I assure you, simple spaghetti with minced meat is just as tasty.
Ingredients
Tip: Click on ingredients to discover more recipes!
Instructions
Take the ground meat out of your fridge about 20 minutes before you cook it, to allow it to come to room temperature.
Wash the tomatoes well and dice them in a deep dish.
Using your hands, knead the ground meat very well, to break it down. It helps to avoid clotting when cooking. If you are using mixed ground meats, it also helps to mix them well before cooking.
In a cooking pan, add a tablespoon of butter and turn on medium heat. You don't want your butter to burn, you only want it to melt and be warm. Keep the temperature medium throughout your cooking.
Add the ground meat and using a wooden spoon, mix it continuously. Just when it begins to brown, add the tomatoes and mix them well.
Add the garlic cloves, the cloves, black pepper, oregano, parsley, chilli pepper and flakes and allow them to cook for about half an hour.
About ten minutes before you serve the bolognese sauce, add the onion, chopped.
Finally, a few minutes before serving it, add the sea salt and chopped basil.
Final notes
If you have leftover sauce, you can put in in an airtight container in the freezer and enjoy it later; you will only need to cook the pasta.
Gina Lioti Cooking Club
"I want to show you the absolute best of the Greek cuisine. Learn to cook delicious, healthy and easy dishes. Exclusive to members." Gina Lioti
Complementary recipes
With every new recipe, I hand–pick dishes that complement it well. You can enjoy Bolognese sauce with any of the following.
Pork mince recipes
Love pork mince? Here are 2 more recipes with pork mince as an ingredient.
Main recipes
Discover more recipes in this category.