Bullhorn pepper recipes
Learn more about bullhorn pepper as an ingredient in traditional and moden recipes. Explore my curated list of original recipes with bullhorn pepper.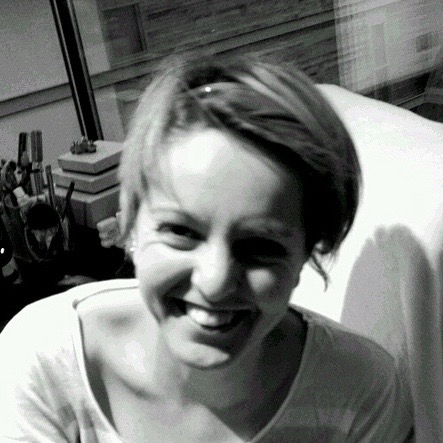 "I have prepared 2 recipes with bullhorn pepper. I want you to enjoy them and think you will."
Gina Lioti
A little bit about bullhorn pepper
Sweet red peppers are among my favourite ingredients. I usually to have them grilled an peeled, with olive oil, vinegar and lemon, but it is much better to eat them very well washed and raw. And of course they are an essential ingredient in Politiki salad, the Greek version of coleslaw. You can even shred red peppers and carrots and serve them with olive oil, balsamic vinegar and salt and you have a really tasty salad in a minutes. If you have a food processor, in only a few minutes.
My 2 recipes with bullhorn pepper
Gina Lioti Cooking Club
"I want to show you the absolute best of the Greek cuisine. Learn to cook delicious, healthy and easy dishes. Exclusive to members." Gina Lioti