Iceberg lettuce with sweet red pepper
A Savoury-dish recipe, by Gina Lioti.
This is a healthy recipe! See why.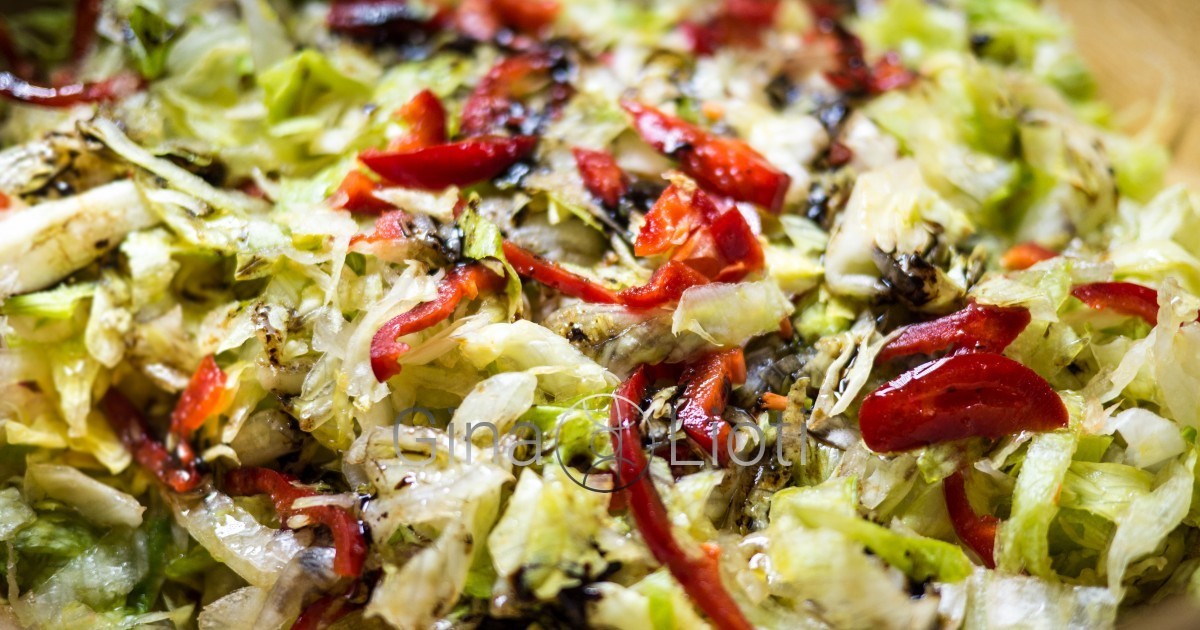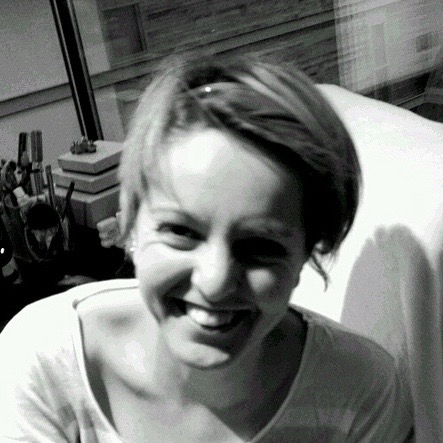 "Very easy and refreshing side/salad that only needs a few ingredients and it just takes a few minutes to prepare. You can try it on its own, as a snack, or with any kind of meat."
Gina Lioti
Ingredients
Tip: Click on ingredients to discover more recipes!
Instructions
Chop the lettuce in thin strips on a chopping board.
Chop the peppers in thin strips.
Put them in a bowl and squeeze with your hands for a few minutes. This way the peppers' juices mix with the lettuce and they both become tender.
Drizzle with olive oil and vinegar (you can also try mixing apple cider vinegar & balsamic, together) and sprinkle with salt and pepper.
Gina Lioti Cooking Club
"I want to show you the absolute best of the Greek cuisine. Learn to cook delicious, healthy and easy dishes. Exclusive to members." Gina Lioti
Complementary recipes
With every new recipe, I hand–pick dishes that complement it well. You can enjoy Iceberg lettuce with sweet red pepper with any of the following.
Savoury recipes
Discover more recipes in this category.