Feta cheese recipes
Learn more about feta cheese as an ingredient in traditional and moden recipes. Explore my curated list of original recipes with feta cheese.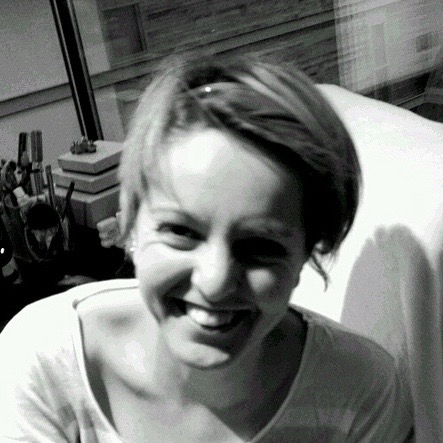 "I have prepared 4 recipes with feta cheese. I want you to enjoy them and think you will."
Gina Lioti
A little bit about feta cheese
Feta cheese is a famous white Greek cheese that is used as an ingredient in many dishes or as a side dish. It can be server simply, with a few drops of olive oil and sprinkled with oregano or plain and it can accompany many dishes, from soups and meats to pasta or even served as a meze or on top of salads – Greek salad, for example. It is also one of the main ingredients in savoury pies and pasties, like tiropita. It is also great baked and pairs well with tomatoes and black or chilli pepper.
My 4 recipes with feta cheese
Gina Lioti Cooking Club
"I want to show you the absolute best of the Greek cuisine. Learn to cook delicious, healthy and easy dishes. Exclusive to members." Gina Lioti