Tiropitakia (small feta pies)
A Savoury-dish recipe, by Gina Lioti.
This is a healthy recipe! See why.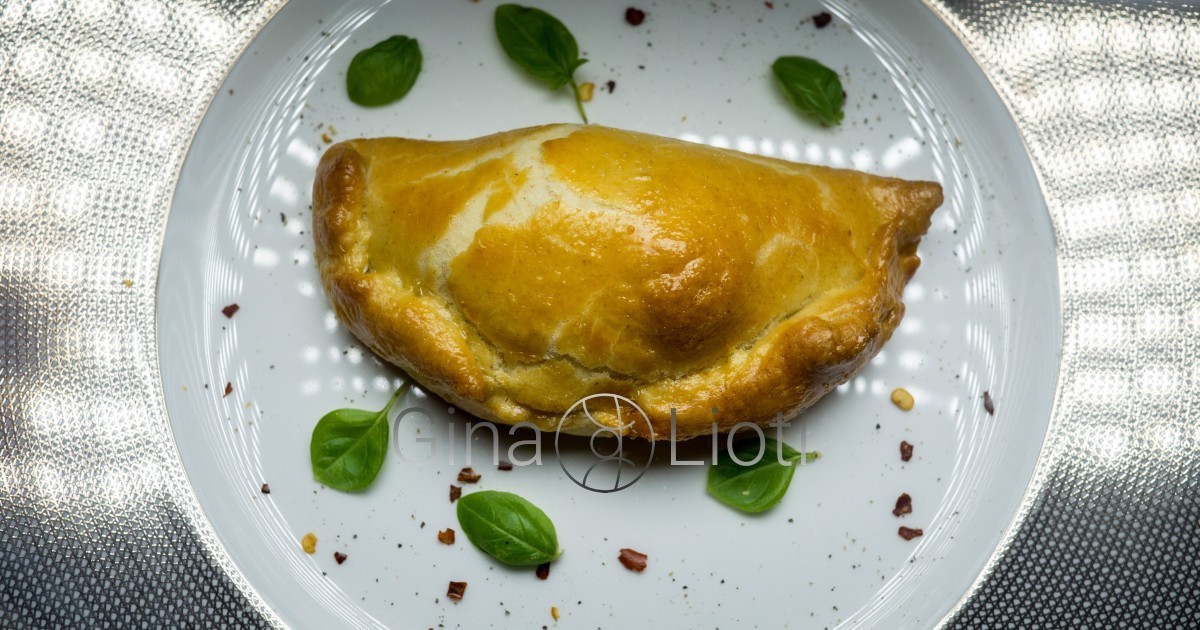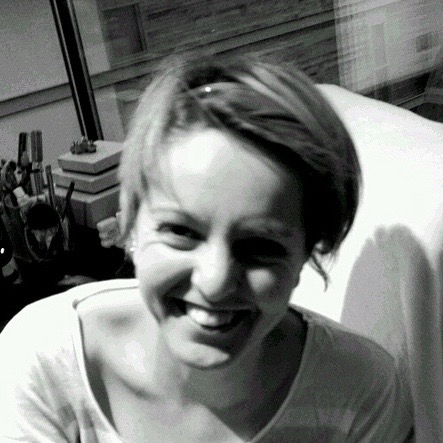 "Tiropitakia are amazing as breakfast, lunch, or a snack during the day. You can enjoy them warm, right out from the oven (my favourite) and they last up to 2-3 days in an airtight container."
Gina Lioti
Here's why you're going to love this
They are particularly great as an appetizer, in which case you can serve them with a little home made tzatziki or even a little mustard. Or just serve them with a few basil leaves; they really enhance the flavour of the pies.
Ingredients
Tip: Click on ingredients to discover more recipes!
Pastry ingredients:
Filling ingredients:
Glaze ingredients:
Instructions
In a small saucepan and on medium heat, melt the butter. Add the milk and sea salt and stir until salt dissolves. Remove from the heat and allow it to cool down a little, until it reaches 30-37 degrees Celsius.
Proof the yeast; add it to the milk and butter mixture and give it a brief whisk with a fork, then let it stand for ten minutes.
In a large or electric mixer bowl , add the sunflower oil and egg. Mix until combined, then slowly add the yeast and milk mix. Mix again, until combined.
Add the flour, and gluten (if using it) little by little, mixing it with the rest, until your dough is soft and bouncy (if using electric mixer, use the dough hook). The texture you are looking for is smooth, non-sticky but still soft. The dough is a little tricky to make, but don't worry, you don't have to have it exactly right. What matters is that you can make a non-sticky ball and then be able to press and expand it, without breaking the dough.
Cover the dough with a towel and set it aside to rise for 1 hour, Then, prepare the filling.
In a different bowl, mix the feta, eggs and black pepper together, until they form a semi-smooth mix. It is a matter of preference, of course, but I prefer the mixture to be mostly smooth with little crumbles of feta at places. You might prefer it crumblier or smoother, though.
Preheat your oven at 180 degrees.
Divide the dough by 27. Roll the dough in small balls.
In a small plate, flatten the dough with your fingertips making it as thin as possible, while maintaining its evenness, as much as you can. At this point it is much easier to use a rolling pin, but you can can do it without one, too.
Fill a heaping teaspoon with the filling mixture and place it in the middle of your dough.
Fold over making sure the filling is sealed in the dough. You can use the back side of a fork to press the edges or simply press with your fingers.
Put the pastries in a baking dish, leaving small spaces between them, as they will need space to rise a little. You can use baking sheets and/or parchment paper.
Glaze with a beaten egg and place them in the oven, until they become golden and sound hollow when you tap their bottoms. You can sprinkle with poppy seeds on top of the egg glaze, before you put them in the oven.
Gina Lioti Cooking Club
"I want to show you the absolute best of the Greek cuisine. Learn to cook delicious, healthy and easy dishes. Exclusive to members." Gina Lioti
Complementary recipes
With every new recipe, I hand–pick dishes that complement it well. You can enjoy Tiropitakia (small feta pies) with any of the following.
Savoury recipes
Discover more recipes in this category.