Paprika sauce
A Savoury-dish recipe, by Gina Lioti.
This is a healthy recipe! See why.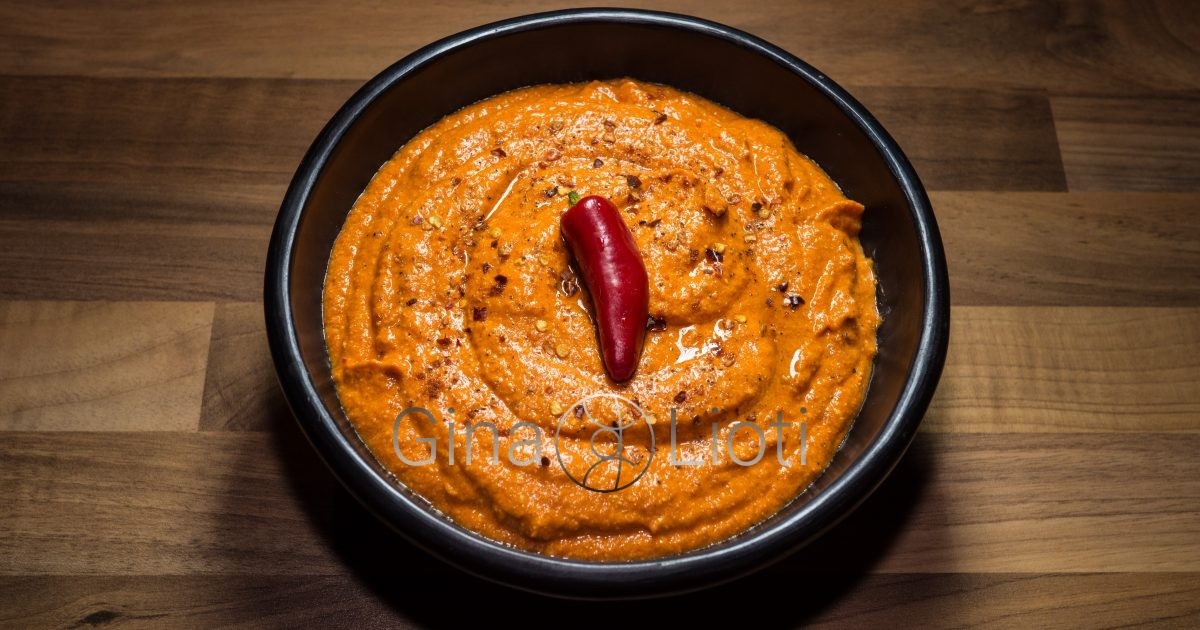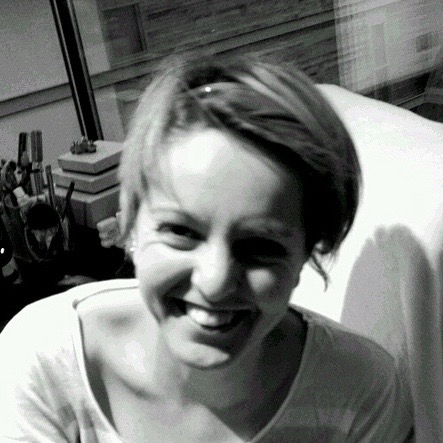 "Paprika is a Greek sauce that is used as an accompaniment to meats or as dip for breads. It is made of sweet peppers, fresh tomato, spices and – optionally – feta cheese if you like it."
Gina Lioti
Here's why you're going to love this
Many paprika sause recipes do not actually contain any ground paprika at all, but mine does as ground paprika adds both to the colour and to the flavour of the dish.
Paprika sause is versatile, so you can adjust the ingredients to suit your taste. You can make it more spicy (use smoked paprika), hot (use chilli pepper or flakes), mild (use sweet paprika, no chillies) or any combination of those you prefer.
Note: Paprika sause is typically bought from the super market, but as with all recipes, home-made is far superior.
Ingredients
Tip: Click on ingredients to discover more recipes!
Instructions
Preheat oven or oven/grill at 190 degrees. Place bullhorn peppers in the oven, on a baking tray, turning occasionally until most of their sides are black.
Place them on a deep dish and cover them with foil - this helps the skin come right off. Let them rest for about half an hour, then remove the foil and peel their skin.
Cut the stems and remove most of the seeds. Drain all excess liquid.
Cut them in pieces and place them in a food processor or blender with the feta cheese, tomato and – optionally – fresh chilli, until all ingredients are mixed.
Add olive oil and vinegar and mix again for a few seconds, until smooth.
Place them in a bowl and add salt, pepper, paprika, cayenne pepper and chilli flakes and with a spoon, mix the paste with the spices, until you are satisfied with the taste and serve.
Gina Lioti Cooking Club
"I want to show you the absolute best of the Greek cuisine. Learn to cook delicious, healthy and easy dishes. Exclusive to members." Gina Lioti
Complementary recipes
With every new recipe, I hand–pick dishes that complement it well. You can enjoy Paprika sauce with any of the following.
Savoury recipes
Discover more recipes in this category.