Bouyourdi
A Savoury-dish recipe, by Gina Lioti.
This is a healthy recipe! See why.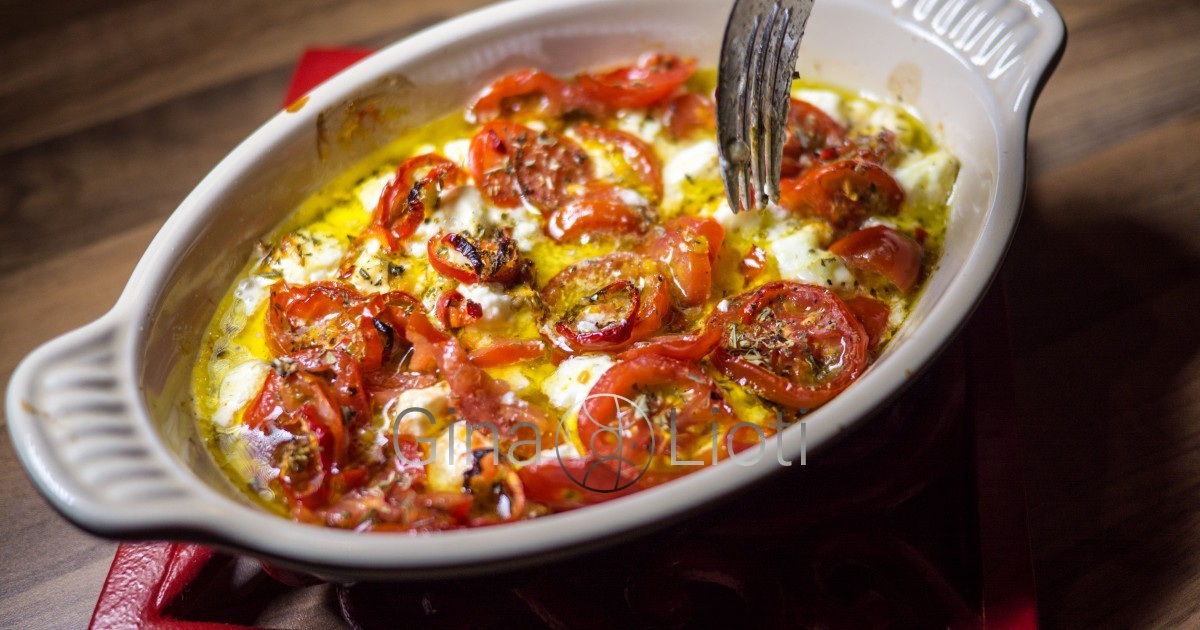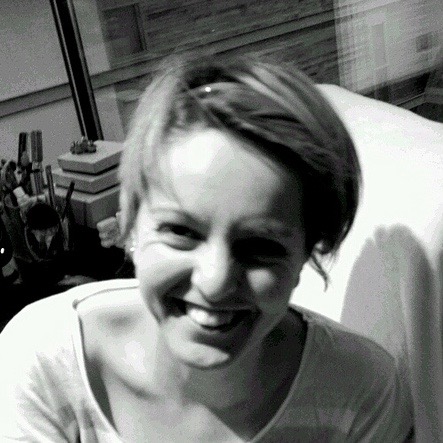 "Bouyourdi (oven–baked feta with tomatoes and chillies) is a delicious savoury dish, usually served with meat dishes or other meze."
Gina Lioti
Here's why you're going to love this
As with other delicacies, different places make it differently. My favourite is the Northern Greek version of it, which uses only a few, simple ingredients. Other areas make it with Kaseri (a Greek semi-hard, yellow cheese), onions, sweet peppers, even olives.
When we were having barbecues, we used to prepare it in tin foil, making a little boat and putting all the ingredients inside, closing it at the top until everything melted. The oven works just as well, though, especially if you use the grill setting. You can use it as a side dish, meze or dip.
Ingredients
Tip: Click on ingredients to discover more recipes!
Instructions
Chop the feta in thick chunks.
Slice the tomato and top the cheese with it, but don't cover it all.
Sprinkle with oregano, chilli and black pepper and drizzle with a few drops of olive oil.
Bake until the cheese has a golden colour.
Final notes
You can dip bread in it, or you can have it as a side. It is amazing with pork chops, beef steaks or fillets, lamb chops, fried chicken fillets or on its own as a snack.
Gina Lioti Cooking Club
"I want to show you the absolute best of the Greek cuisine. Learn to cook delicious, healthy and easy dishes. Exclusive to members." Gina Lioti
Complementary recipes
With every new recipe, I hand–pick dishes that complement it well. You can enjoy Bouyourdi with any of the following.
Feta cheese recipes
Love feta cheese? Here are 3 more recipes with feta cheese as an ingredient.
Savoury recipes
Discover more recipes in this category.