Oven–baked meatballs
A Main-dish recipe, by Gina Lioti.
This is a healthy recipe! See why.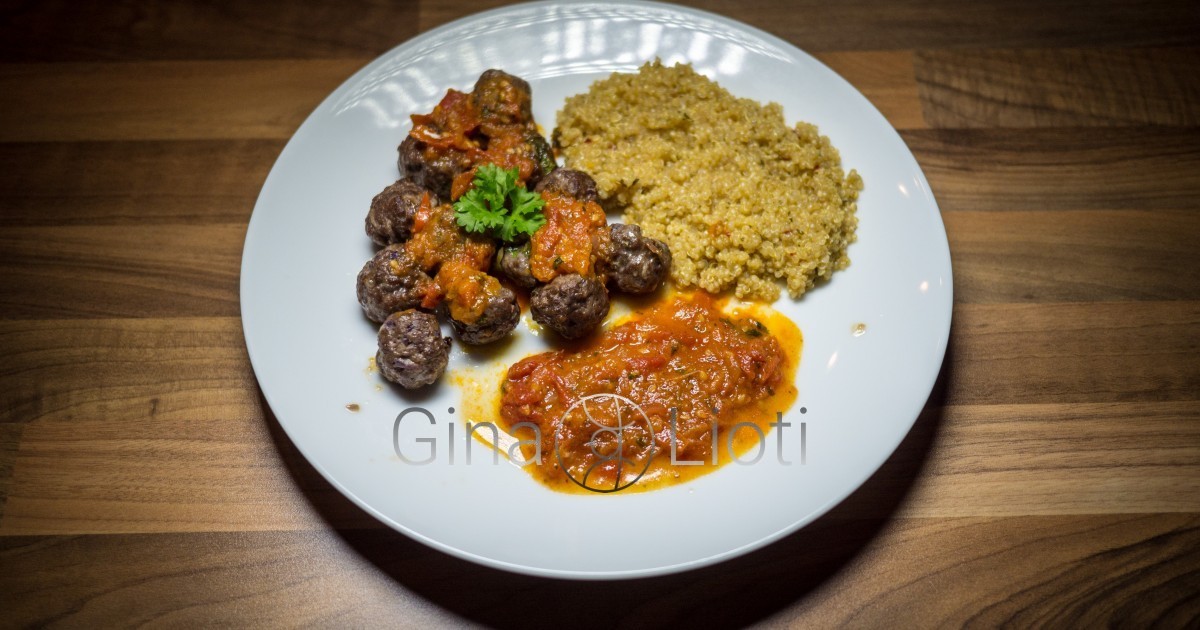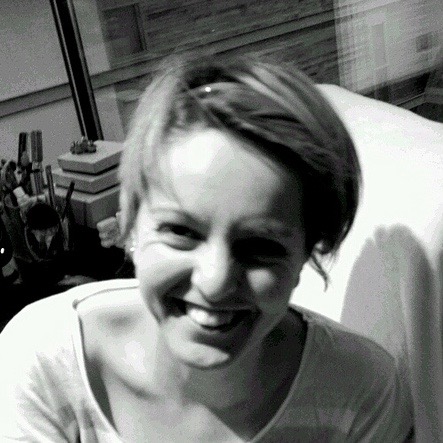 "These meatballs are fairly easy to make and delicious. You can serve them plain, or with homemade tomato sauce and you can combine them with quinoa or rice."
Gina Lioti
Ingredients
Tip: Click on ingredients to discover more recipes!
Instructions
Preheat oven at 200 C / 400 F.
In a bowl, knead all of the ingredients together, except for the olive oil, until the mixture is smooth and the ingredients are evenly mixed.
Make small round balls with your hands, about the size of a walnut, or a little smaller if you prefer.
Grease a small oven dish - 9 x 11 inches or 22 x 28 centimetres - with the olive oil - and place the meatballs inside and roll them around with a spoon until they are covered with a thin layer of olive oil.
Bake them for about 20 minutes, turning once or twice so they are evenly golden all around.
Gina Lioti Cooking Club
"I want to show you the absolute best of the Greek cuisine. Learn to cook delicious, healthy and easy dishes. Exclusive to members." Gina Lioti
Complementary recipes
With every new recipe, I hand–pick dishes that complement it well. You can enjoy Oven–baked meatballs with any of the following.
Beef mince recipes
Love beef mince? Here are 3 more recipes with beef mince as an ingredient.
Main recipes
Discover more recipes in this category.