Giouvarlakia (meatball soup)
A Main-dish recipe, by Gina Lioti.
This is a healthy recipe! See why.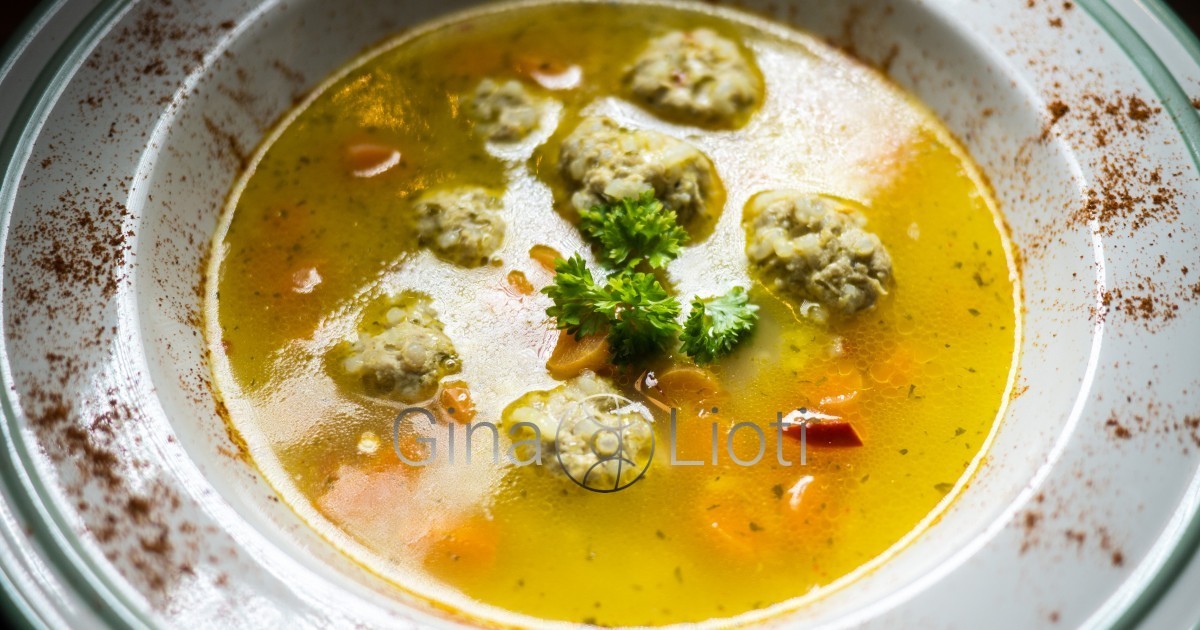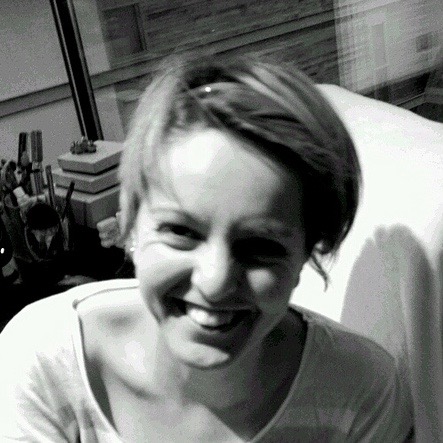 "Giouvarlakia is a Greek classic."
Gina Lioti
Here's why you're going to love this
It is a warming winter soup with meatballs and rice. You can make it with vegetables, parsley, dill, chilli and lemon or any combination of them that you prefer. Giouvarlakia are usually made with a mix of pork and beef mince, but you can do with any of those.They are a little fussy to make, but it is definitely worth the trouble.
Ingredients
Tip: Click on ingredients to discover more recipes!
To prepare ingredients:
To cook ingredients:
Instructions
Meatballs instructions:
Grate the onion or cut in into small cubes.
Put the pork mince in a large bowl and add the onion, rice, olive oil and spices.
Using your hands knead all of the ingredients, until they are all evenly distributed.
Fill a teaspoon with your mix, take it in your hands and knead small balls, making sure to press them very well so they are solid. If they are too loose, they will break during cooking and you will end up with mince pieces all over. You can decide the size of the balls, I prefer them to be bite sized.
Cover the prepared meatballs and place them in the fridge for at least an hour to become more firm.
Soup instructions:
In a medium sized pot bring water to the boil.
Add the meatballs and let them cook for 10 minutes.
Add the rice, stirring occasionally. Add water, if needed. Turn down the heat to medium.
About 5 minutes later, add the – optional – onion and carrots.
Now you can add the spices: salt, black pepper, cayenne pepper, chilli, saffron and turmeric, making sure there is always water and stirring so that the rice does not stick to the bottom of your pot.
Allow it to cook for 20 minutes, checking occasionally if the rice is done.
When it is, turn off the heat and add the chopped parsley, olive oil and lemon juice.
Serve with a little cracked pepper, fresh parsley, chopped chilli, chilli flakes, cayenne or paprika powder, any of the above or none of them. It will be super yummy anyway.
Gina Lioti Cooking Club
"I want to show you the absolute best of the Greek cuisine. Learn to cook delicious, healthy and easy dishes. Exclusive to members." Gina Lioti
Complementary recipes
With every new recipe, I hand–pick dishes that complement it well. You can enjoy Giouvarlakia (meatball soup) with any of the following.
Pork mince recipes
Love pork mince? Here are 2 more recipes with pork mince as an ingredient.
Main recipes
Discover more recipes in this category.