Oven–baked potatoes
A Savoury-dish recipe, by Gina Lioti.
This is a healthy recipe! See why.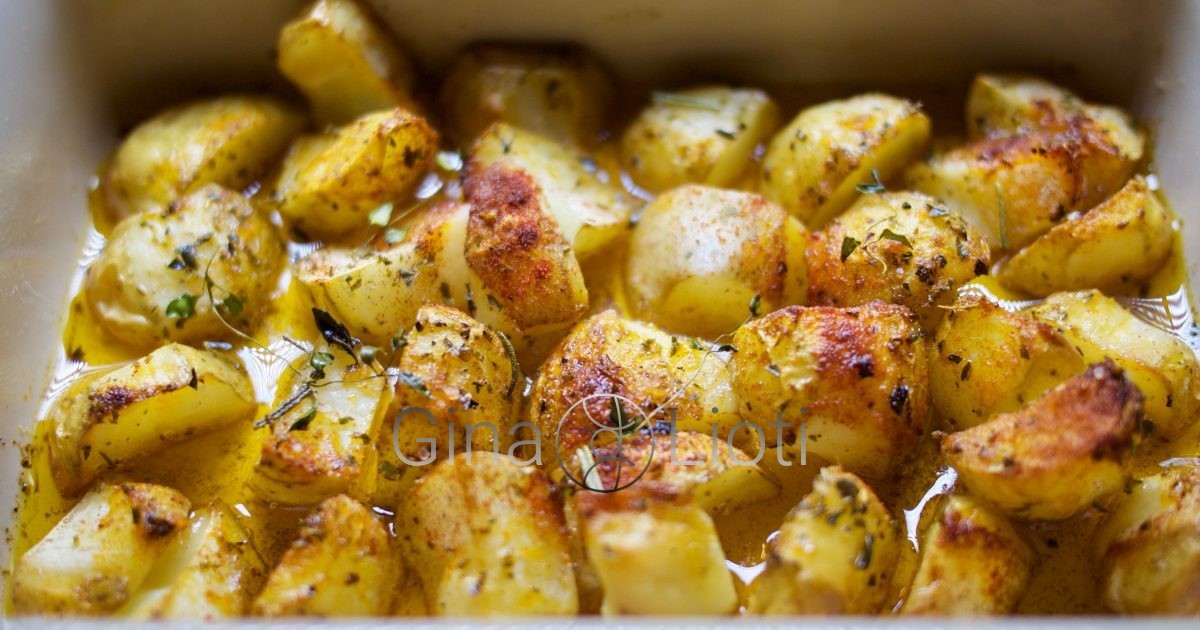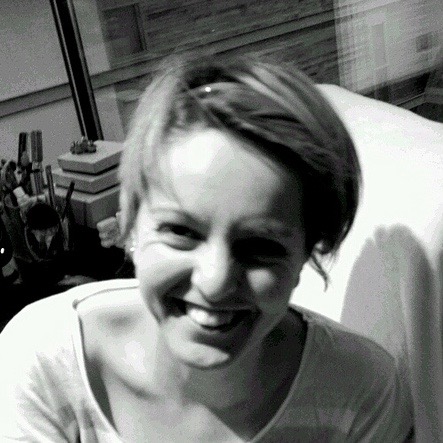 "This a really simple but tasty recipe that goes well with baked or fried meats."
Gina Lioti
Here's why you're going to love this
In this particular case I used partially peeled baby potatoes, but you can use any kind you want, just make sure they are suitable for baking. You can bake them peeled, unpeeled or partially peeled.
Use any combination of the spices and herbs listed below. This recipe can work with only a couple of the spices, but if you have all of them I definitely recommend you try it this way.
Ingredients
Tip: Click on ingredients to discover more recipes!
Instructions
Wash the potatoes, cut them in bite size pieces and place them in a baking dish.
Add a tablespoon of olive oil and sprinkle with the rest of the ingredients. Using a spoon, mix them a bit, until they are all covered with most of the ingredients.
Bake them on 180-190 degrees Celsius, for about 30-40 minutes, turning occasionally, until they are golden. If needed, sprinkle with a little more paprika during cooking.
Gina Lioti Cooking Club
"I want to show you the absolute best of the Greek cuisine. Learn to cook delicious, healthy and easy dishes. Exclusive to members." Gina Lioti
Complementary recipes
With every new recipe, I hand–pick dishes that complement it well. You can enjoy Oven–baked potatoes with any of the following.
Potato recipes
Love potato? Here are 3 more recipes with potato as an ingredient.
Savoury recipes
Discover more recipes in this category.