Gyros
A Main-dish recipe, by Gina Lioti.
This is a healthy recipe! See why.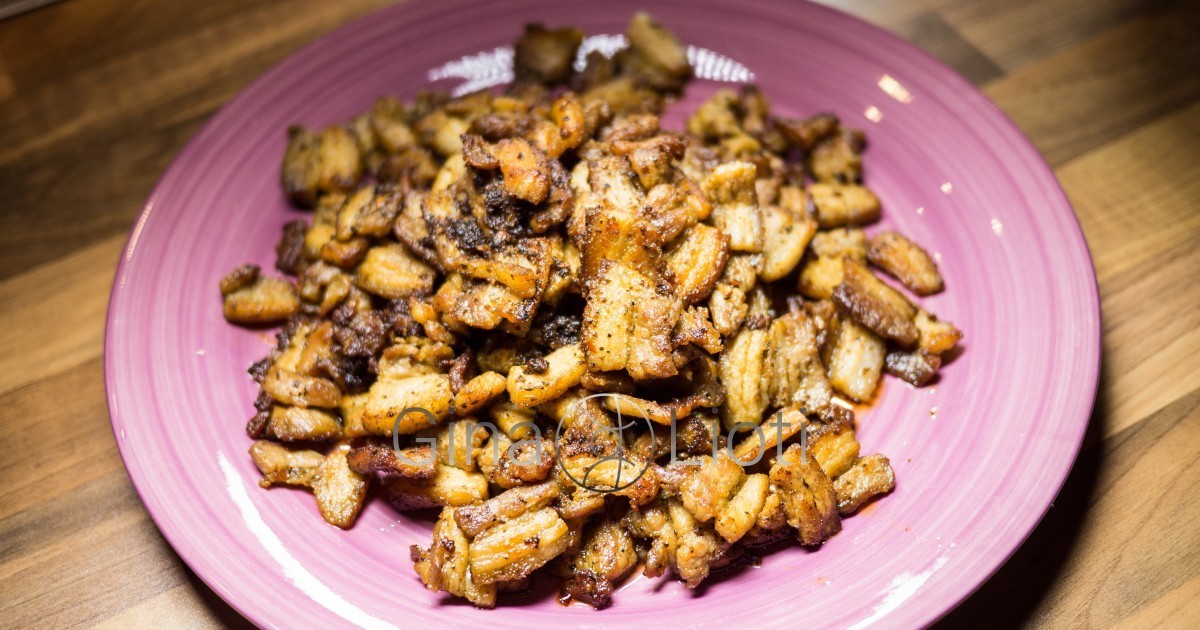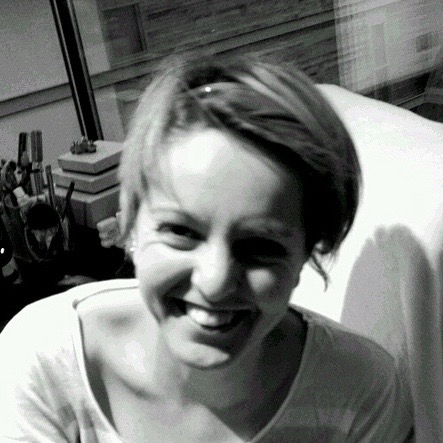 "Gyros is a traditional and very tasty Greek food; a medicine after a long night out drinking, or at any other time of the day, really (yes, even breakfast) that you can buy from specialized shops in almost every neighbourhood in Greece."
Gina Lioti
Here's why you're going to love this
Home-made gyros is far superior to anything you will ever buy from a shop. You can make it plain, with salt, black pepper and oregano, or add any spices that interest you, like cayenne pepper, curry, turmeric, thyme, mustard powder, paprika. My favourite combination is the following, as I like it spicy.
It is really easy to make and very tasty. You can serve with bread, pitta bread, fajitas, French fries, yoghurt, tzatziki, tirokafteri, fresh sliced tomatoes, sliced onion, paprika dip or even plain gyros with baked potatoes, potato salad, grilled sweet red peppers or a Greek salad.
You can sprinkle on top of it extra oregano, chilli flakes or parsley and/or you can even serve with mustard.
Ingredients
Tip: Click on ingredients to discover more recipes!
Instructions
You cut the meat in very thin slices and then in small squares, about 4x4 or 5x5 cm. You add all the other ingredients and mix everything in a bowl, until all the meat is covered in spices and olive oil/vinegar. You can marinate the meat for 12-18 hours, or you can let it stand for 5-20 minutes; simply cover your bowl with a towel. Obviously if you marinate it longer it will be better, but it is still amazing if you leave it for 5 minutes. Vinegar is important because it tenderises the meat and I would not recommend you substitute the belly for leaner meat, natural fat is half the taste of gyros.
While the pork is marinating, preheat your oven at 180 degrees. Then, put the meat in a baking dish, preferable a large one, so that your gyros is evenly spread out, avoiding heaps. I suggest you use the combination of warm air/grill setting of your oven. Stir, mix and shuffle the gyros while it is baking, so that it will all cook throughout and the pieces on top will get a little crunchy. If you see that your meat has released water on your baking dish, empty it from a corner, as you don't want it to boil. You might have to do this more than one time during cooking.
It usually takes about 20 minutes, but as every oven is different, check to see that you meat is cooked before taking it out, but don't let it become too crunchy, as it dries quickly when you take it out. It is best if some of your meat is lighter in colour and some of it is golden and a little crunchy.
Gina Lioti Cooking Club
"I want to show you the absolute best of the Greek cuisine. Learn to cook delicious, healthy and easy dishes. Exclusive to members." Gina Lioti
Complementary recipes
With every new recipe, I hand–pick dishes that complement it well. You can enjoy Gyros with any of the following.
Pork belly recipes
Love pork belly? Here's one more recipe with pork belly as an ingredient.
Main recipes
Discover more recipes in this category.