Black pepper recipes
Learn more about black pepper as an ingredient in traditional and moden recipes. Explore my curated list of original recipes with black pepper.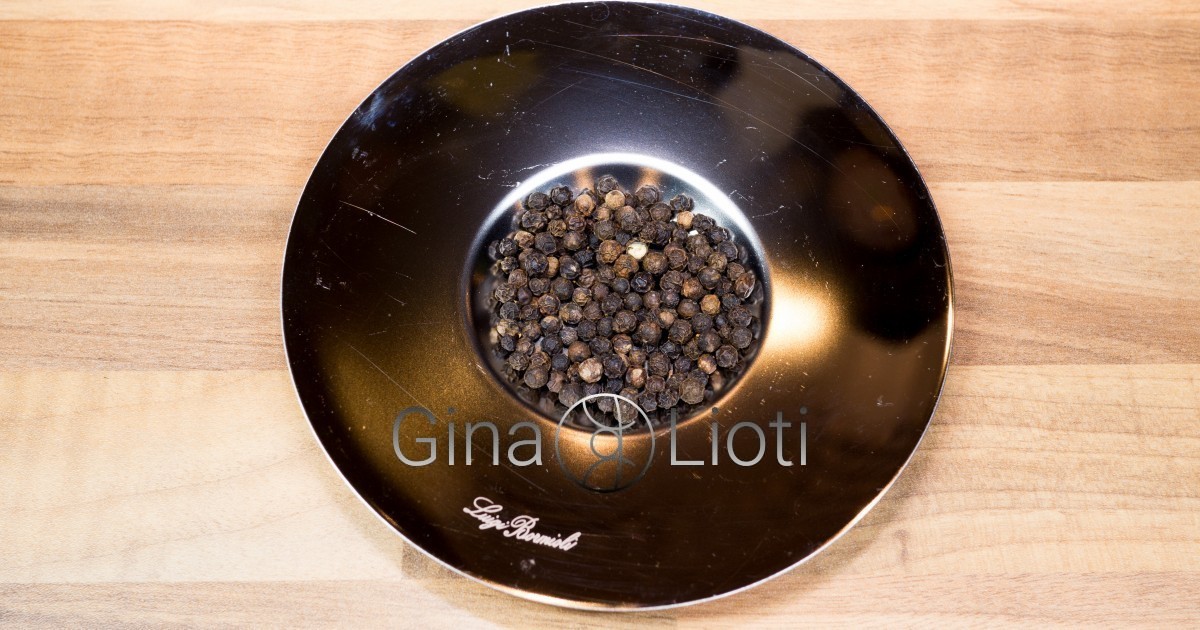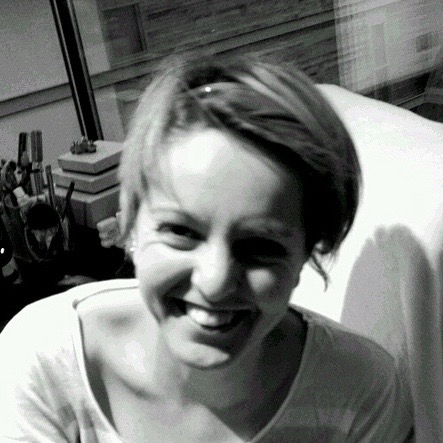 "I have prepared 27 recipes with black pepper. I want you to enjoy them and think you will."
Gina Lioti
A little bit about black pepper
Black pepper is one of my favourite ingredients. I almost always use it in any dish, be it salad or soup and everything in between. I use a mill to grind my pepper, the aroma is much better, plus you can mix different peppercorns in the mill and make things even more interesting. Pepper goes well with almost everything; lemon, olive oil, mustard, oregano are only some of the spices you can combine with pepper, depending on your dish.
My 27 recipes with black pepper
Gina Lioti Cooking Club
"I want to show you the absolute best of the Greek cuisine. Learn to cook delicious, healthy and easy dishes. Exclusive to members." Gina Lioti