Brussels sprouts with bacon, mushrooms, lemon and chilli
A Savoury-dish recipe, by Gina Lioti.
This is a healthy recipe! See why.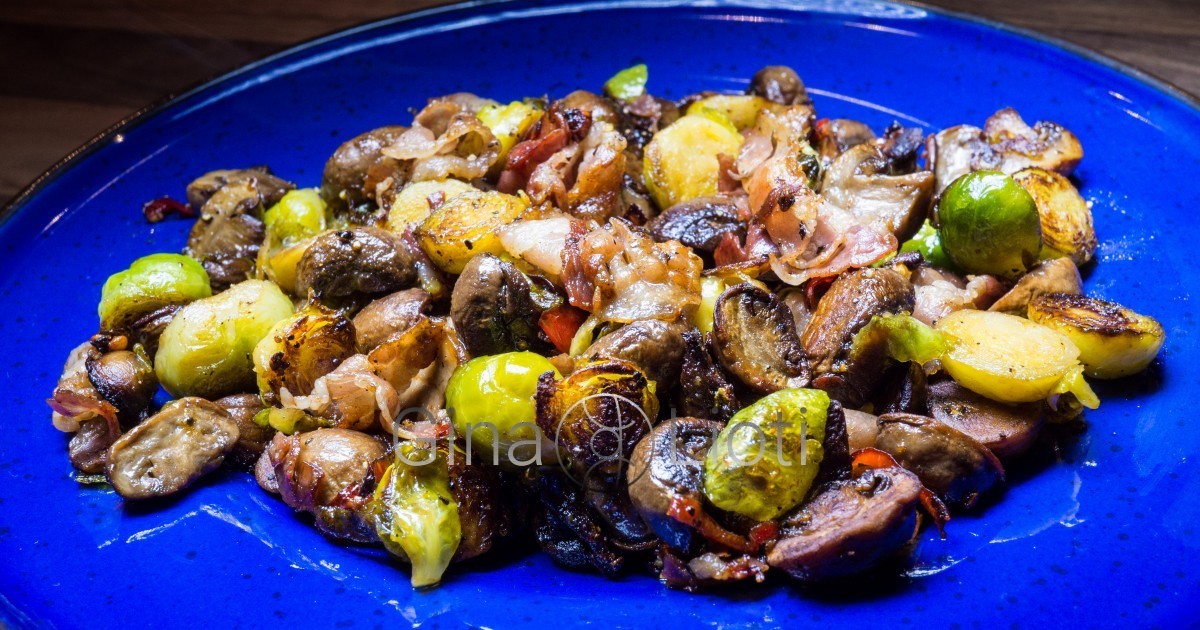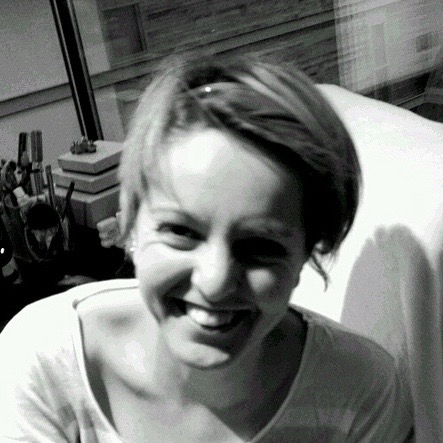 "Easy and tasty, you can eat this dish as a side, salad or even as a snack."
Gina Lioti
Here's why you're going to love this
If you don't particularly enjoy the taste of Brussels sprouts, try them this way. The flavours complement one another and the taste of the sprouts is not overwhelming when combined with the other ingredients.
Ingredients
Tip: Click on ingredients to discover more recipes!
Instructions
Steam the sprouts for 4 minutes.
Strain and slice in thin rolls. Or if you use smaller ones you can just cut them in two.
Dice the bacon (or pancetta) or, if you prefer, cut it in thin strips.
In a small pan, melt a teaspoon of butter and a teaspoon of olive oil on high temperature.
Add the bacon or pancetta along with the mushrooms (if you use any) and allow them to become golden, stirring occasionally.
Add the Brussels sprouts, chilli pepper and juiced lemon and mix continuously until they become golden and relatively dry.
Sprinkle with salt and pepper and enjoy warm
Gina Lioti Cooking Club
"I want to show you the absolute best of the Greek cuisine. Learn to cook delicious, healthy and easy dishes. Exclusive to members." Gina Lioti
Complementary recipes
With every new recipe, I hand–pick dishes that complement it well. You can enjoy Brussels sprouts with bacon, mushrooms, lemon and chilli with any of the following.
Savoury recipes
Discover more recipes in this category.