Bougatsa
A Sweet-dish recipe, by Gina Lioti.
This is a healthy recipe! See why.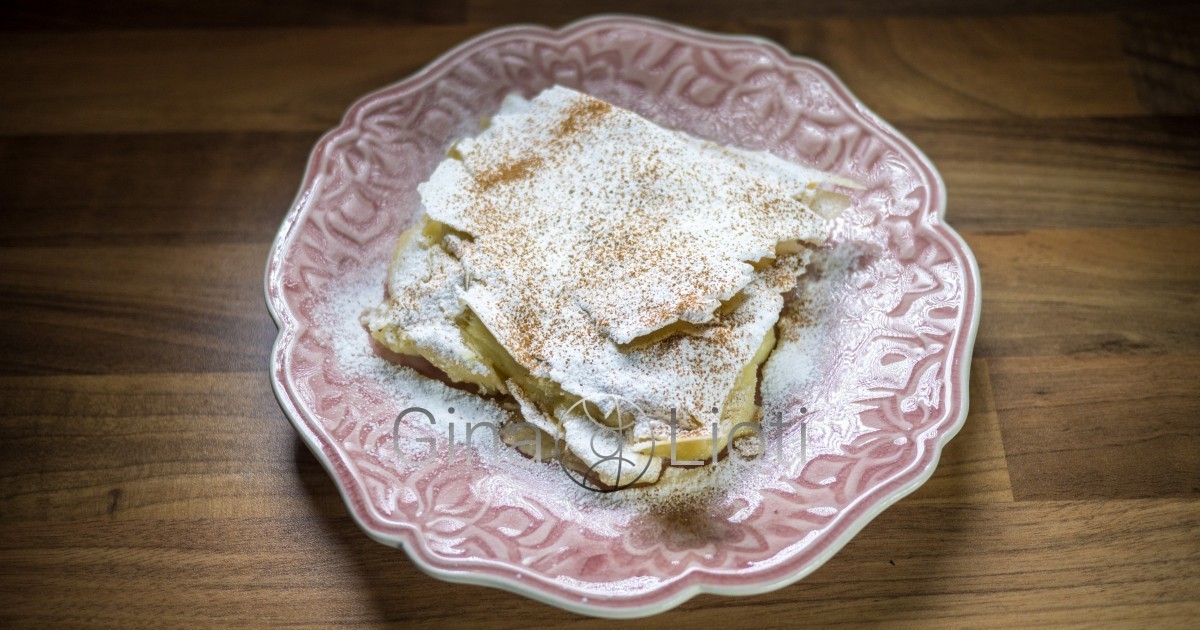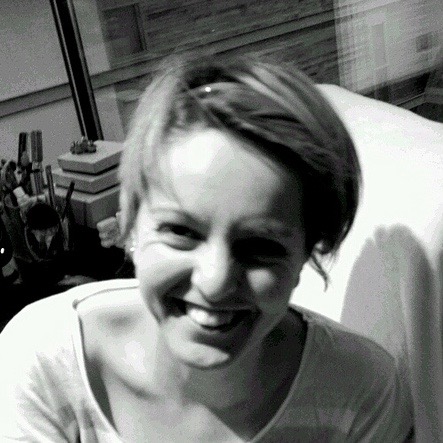 "Bougatsa can be sweet or savoury; it is a common Greek breakfast snack, usually found in shops that specialize in breakfast foods that you can take away."
Gina Lioti
Here's why you're going to love this
Other goodies you can enjoy there are tiropita (feta pie), spanakopita (spinach, or spinach-and-feta, pie), loukanikopita (sausage pie), calzone, peinirli, pizza slices and other variations of these.
Cream bougatsa is the sweet version of it. You haven't tried good bougatsa, unless you have made your own. The shops' one is edible, for when you are on the go, but the homemade one is so much, much better, to the point that it's almost not fair to compare them.
It might seem complicated to make, but it really is not that hard. If you practice it a couple times it will seem like the easiest and tastiest dessert or breakfast food. You can also serve it as a party food, with toothpicks on each bite-size piece.
Ingredients
Tip: Click on ingredients to discover more recipes!
To serve ingredients:
Instructions
Pour the milk in a pot and mix with the sugar, semolina and vanilla.
Bring the mixture to a boil, stirring constantly, as it easily sticks on the bottom of the pot.
As soon as the liquid gets thicker and you see the first bubbles, take it off the hob and you mix it with 2 tablespoons butter.
Take it off the hob and allow it to cool off for a while.
With a pastry brush, apply melted butter liberally on a baking dish, making sure to cover its inside entirely. You baking dish should be a little smaller that your filo pastry, so that you can fold it at the edges. You want to be able to seal in your semolina mix, but it should not be a lot smaller. I can't give you exact measurements; I have found out that filo sizes vary, depending on where you live.
Take one of your two packets of filo and spread one filo on top of the butter inside your baking dish. Brush butter all over it, covering most of its area with a thin layering of butter, but don't overdo it, as your bougatsa will be heavy.
Add the rest of the pastry sheets, buttering each of them as you add. The last one on top doesn't need to be buttered. Don't forget to leave some excess filo on the sides so that your cream doesn't escape during baking.
Pour the cream on top of your last filo and use a spoon to spread it evenly across your pastry.
If your filo pastry sheets are much longer than your baking dish, when opening the second packet, cut it a little at the sides, leaving only about 3-4 cm. You want to fold the bottom pastry sheets on top of the new ones, to close it like a packet.
Add the rest of the filo sheets, spreading a thin layer of butter on each of them, as you did with the bottom ones.
Fold the excess filo on top and spread butter on the top sheet.
Bake at 180 degrees, until it is golden and crispy and then, using a second baking dish, turn it so that it gets golden on the other side as well.
Cut it in squares of about 10cmX10cm and place it a small plate. When on your plate, cut the bougatsa in small, bite size pieces. Sprinkle liberally (I mean it, very, very liberally) with powdered sugar and a little cinnamon.
Final notes
The end product is about 8 servings, but it depends on how you cut it. We are two people and this is way too much for us, especially since you can't expect it to be any good after more than a couple of days. But the good news is that you can put individual servings in the freezer. Just warm in the oven or microwave and sprinkle with powdered sugar and cinnamon. It will still be much better than having bought it from a shop and you can take it with you at work, have it as breakfast or a treat when you really crave something sweet.
Gina Lioti Cooking Club
"I want to show you the absolute best of the Greek cuisine. Learn to cook delicious, healthy and easy dishes. Exclusive to members." Gina Lioti
Complementary recipes
With every new recipe, I hand–pick dishes that complement it well. You can enjoy Bougatsa with any of the following.
Sweet recipes
Discover more recipes in this category.