Tigania (stir–fried pork with mushrooms)
An original recipe, by Gina Lioti.
This is a healthy recipe! See why.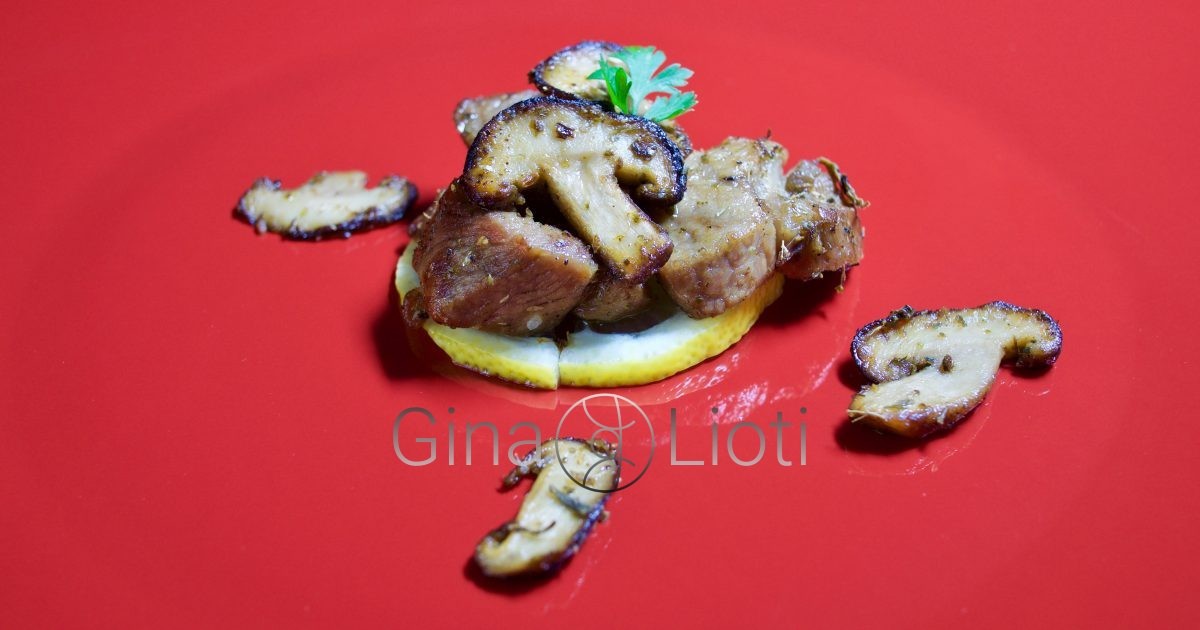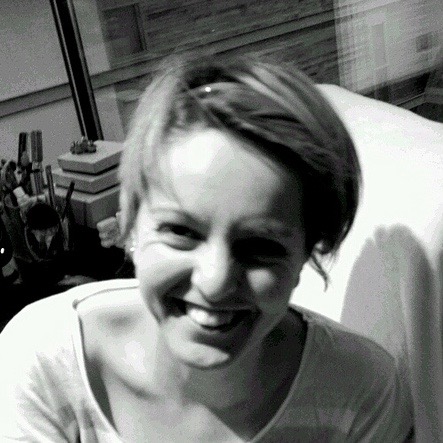 "If you like your pork, you will probably enjoy this easy and yummy stir fry. It only requires a few ingredients and it is as quick, as it easy to make."
Gina Lioti
Here's why you're going to love this
In Greece, you can find some variation of this recipe in almost every meze restaurant.
My take on it is a little lighter. I use less oil, compared to the traditional way of having the meat swim in it!
I also prefer using coconut oil for frying, as it is more stable in high temperatures. I always use freshly squeezed lemon juice, sea salt, black pepper and lots and lots of oregano.
You can omit the mushrooms, if you like and/or you can add mustard, depending on your preference. You can try all of these combinations and love each and every one of them!
Ingredients
Tip: Click on ingredients to discover more recipes!
Instructions
Pour the coconut oil in a pan and heat to medium-high. Add the diced pork, sprinkle with the oregano, salt and pepper and stir frequently, until the meat begins to turn golden at the edges, for about 15 minutes.
Add the diced mushrooms and stir them well, until they too are golden at the edges. If you are using mustard, now is the time to add it to your cooking. The mushrooms will probably need about 5–10 more minutes until they are done.
When ready, remove from the heat and drizzle your pan with the freshly squeezed lemon juice. Serve immediately with a sprig of parsley on top.
Gina Lioti Cooking Club
"I want to show you the absolute best of the Greek cuisine. Learn to cook delicious, healthy and easy dishes. Exclusive to members." Gina Lioti
Complementary recipes
With every new recipe, I hand–pick dishes that complement it well. You can enjoy Tigania (stir–fried pork with mushrooms) with any of the following.