Basic fluffy quinoa
A Savoury-dish recipe, by Gina Lioti.
This is a healthy recipe! See why.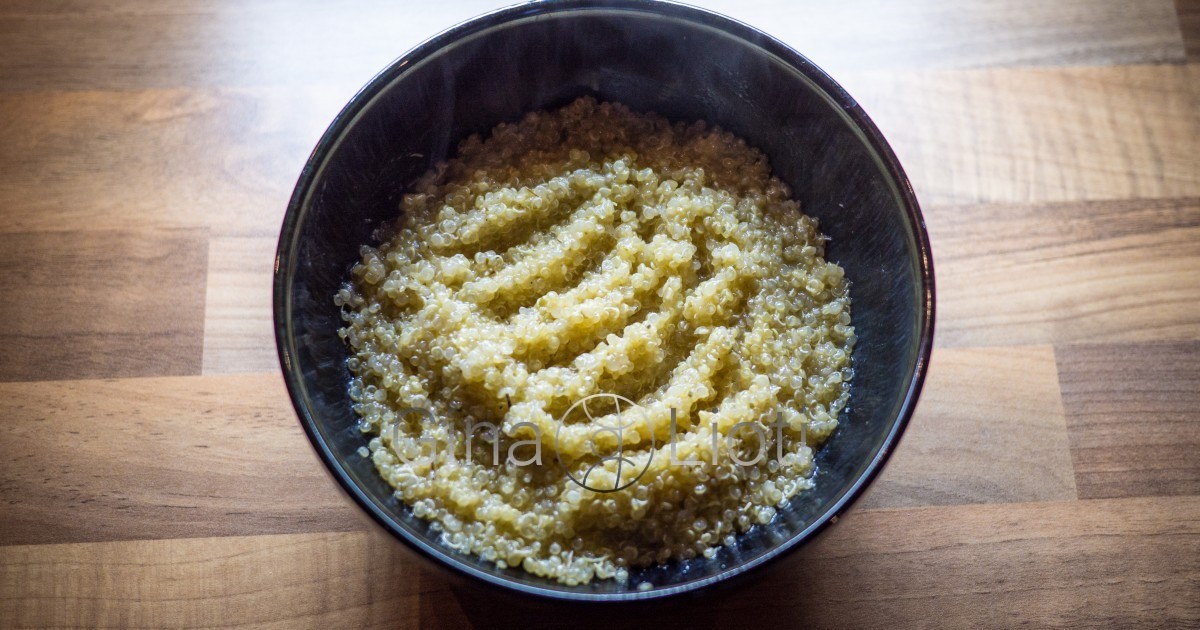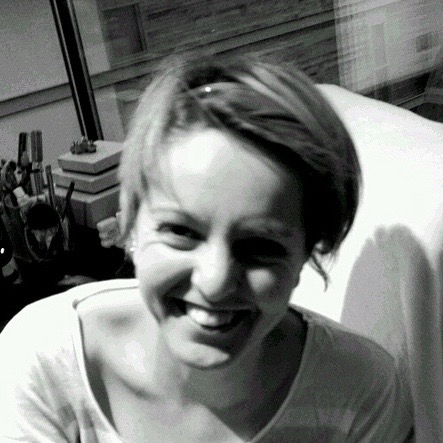 "Quinoa is a healthy and tasty alternative to white rice and potatoes. You can use it as a side dish, or as an ingredient in soups."
Gina Lioti
Here's why you're going to love this
This is the basic recipe; you can use it with a homemade tomato sauce, or you can enrich it with more ingredients to make it more interesting and eat it by itself or with any cooked meat or fish. If you want to make the basic recipe you only use the two basic ingredients, quinoa and sea salt. If you want a more complex taste, add any combination of the rest from the rest of the ingredients or even all of them.
Ingredients
Tip: Click on ingredients to discover more recipes!
Instructions
Rinse one cup of quinoa under cold running water, very, very well, using a fine mesh strainer. While leaving it in the strainer, fill a deep dish with water and leave it to soak for half an hour. Drain and rinse again.
Using a wooden spoon, transfer the quinoa in a saucepan, add two cups of water and bring to a boil (to cook quinoa, you use a 2:1 ratio). If you only use sea salt, add it now and reduce to a simmer, stirring occasionally for about 15 minutes.
If you want to use more ingredients, as soon as the water boils, again, reduce to a simmer, add a teaspoon of olive oil, a teaspoon of butter, salt and a pinch or so of the rest of the ingredients and stir occasionally for the next 15 minutes.
The water should be absorbed by now. Just transfer it to a bowl or plate and using a fork, fluff it a little.
Gina Lioti Cooking Club
"I want to show you the absolute best of the Greek cuisine. Learn to cook delicious, healthy and easy dishes. Exclusive to members." Gina Lioti
Complementary recipes
With every new recipe, I hand–pick dishes that complement it well. You can enjoy Basic fluffy quinoa with any of the following.
Savoury recipes
Discover more recipes in this category.