Greek–style beef fillet
A Main-dish recipe, by Gina Lioti.
This is a healthy recipe! See why.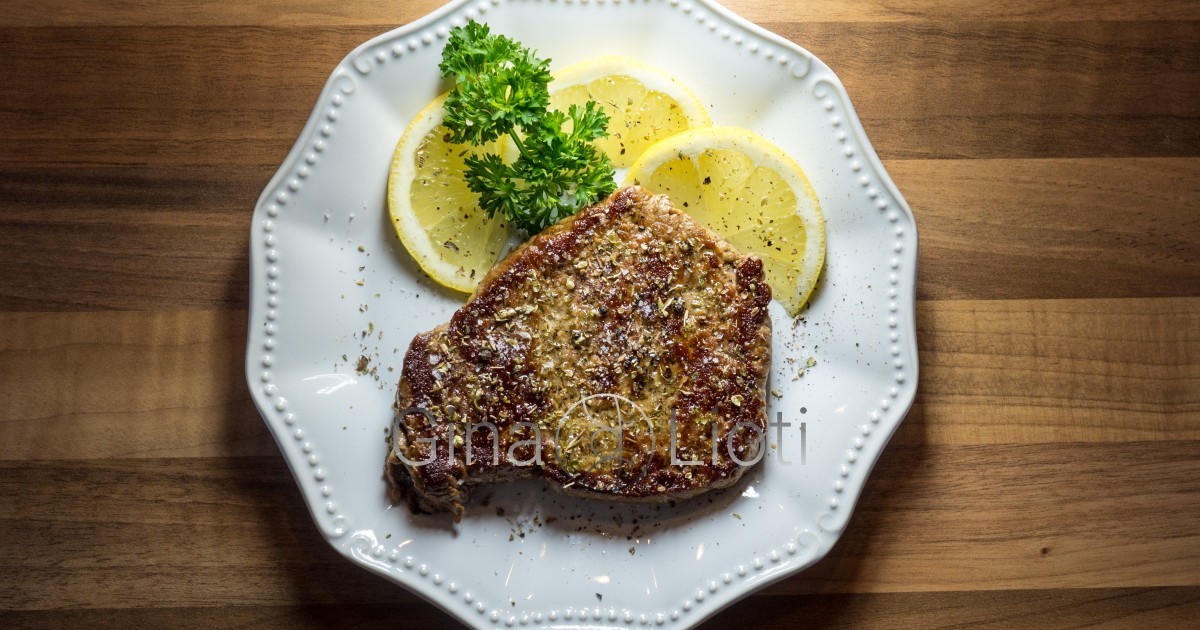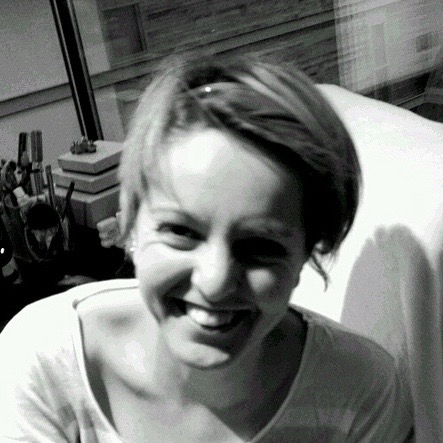 "In Greece, beef is almost always well done and it is usually served with oregano and a thick slice of lemon. Because different cultures enjoy their beef differently, you might think that the fillet will become a tasteless sole. But with this recipe, it will not. You have to at least try it once; just cook the beef until it is medium-well or well done, drizzle with olive oil, squeeze lemon over it and sprinkle with salt, black pepper and oregano."
Gina Lioti
Here's why you're going to love this
Try it with quinoa or potato purée, tirokafteri or bouyourdi, steamed string beans and a glass of good red wine.
Ingredients
Tip: Click on ingredients to discover more recipes!
Instructions
Take the fillets out of the fridge about 20 minutes before you cook them. You want them to be in room temperature when you cook them.
Use a meat hammer to flatten the fillets a little, so as to make it easier to cook throughout without burning them.
Put a non-stick frying pan on your hob and turn in on the highest setting, adding a tablespoon of olive or coconut oil. Until the frying pan is ready, put your fillets in a plate and pat them dry with a paper towel. Place the fillets in the hot pan.
Allow them to cook thoroughly from one side, using tongues to check them. As soon as they are browned, turn them and keep on turning them frequently, until they are cooked to your taste.
On each of your plates, add a teaspoon of olive oil and the juice of half a lemon and place the cooked fillets on top of your liquids. Turn once.
Sprinkle with salt, pepper and lots of oregano and enjoy.
Gina Lioti Cooking Club
"I want to show you the absolute best of the Greek cuisine. Learn to cook delicious, healthy and easy dishes. Exclusive to members." Gina Lioti
Complementary recipes
With every new recipe, I hand–pick dishes that complement it well. You can enjoy Greek–style beef fillet with any of the following.
Main recipes
Discover more recipes in this category.