Lemon mustard pork chops
A Main-dish recipe, by Gina Lioti.
This is a healthy recipe! See why.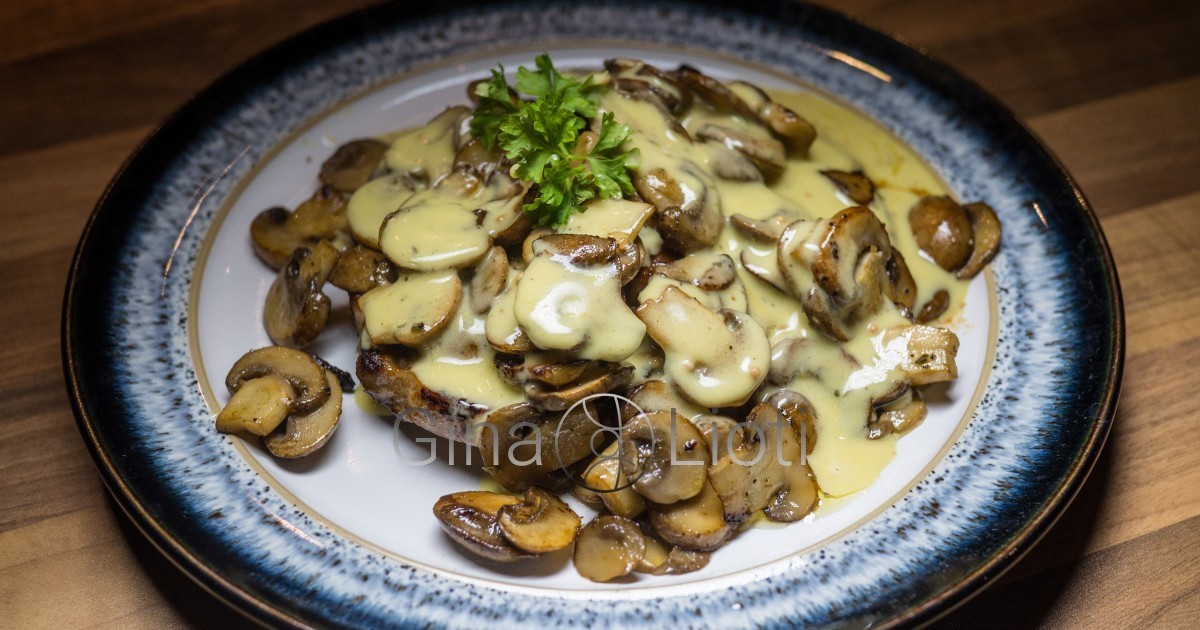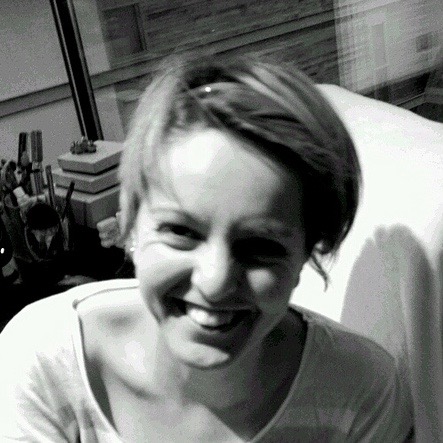 "Pork chops are easy to cook and versatile. They are great fried with olive oil, lemons, mushrooms, sweet peppers, chillies etc. This recipe is for those who love mustard and lemons. It is quick, easy to make and you only need a few basic ingredients. Serve them with mushrooms, warm baked potatoes, lettuce salad or steamed broccoli."
Gina Lioti
Ingredients
Tip: Click on ingredients to discover more recipes!
Lemon mustard sauce ingredients:
Instructions
Preheat olive oil in a pan large enough to fit all 4 chops.
Add the pork chops and fry until they are cooked throughout, turning them occasionally.
In the meantime, in a small bowl add a few tablespoons (3-4 is enough, but you can add more) olive oil, the juice of two lemons and mustard paste and whisk until you have a smooth, creamy sauce.
Place the pork chops on your plate and sprinkle with oregano, salt and pepper.
Pour the lemon mustard sauce on top of them or serve it on the side, if you prefer.
If you want to serve with mushrooms, just wash, chop and strain them, until they are dry. Add a couple of tablespoons of butter on a pan, on medium-high heat and add your chopped mushrooms, stirring occasionally, until they are golden brown and serve them on top of your pork chops, or on the side.
Gina Lioti Cooking Club
"I want to show you the absolute best of the Greek cuisine. Learn to cook delicious, healthy and easy dishes. Exclusive to members." Gina Lioti
Complementary recipes
With every new recipe, I hand–pick dishes that complement it well. You can enjoy Lemon mustard pork chops with any of the following.
Main recipes
Discover more recipes in this category.