Recipes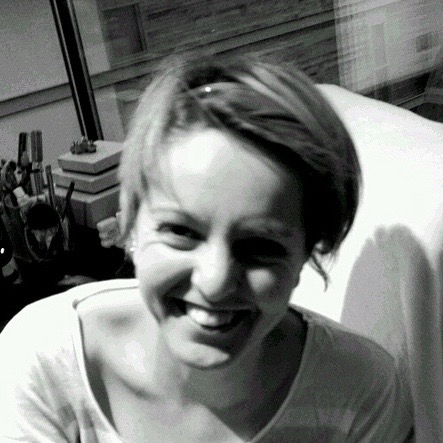 The recipe of the week is:
Lemon mustard pork chops
"Pork chops are easy to cook and versatile. They are great fried with olive oil, lemons, mushrooms, sweet peppers and chillies. This recipe is for those who love mustard and lemons. It is quick, easy to make and you only need a few basic ingredients. Serve them with mushrooms, warm baked potatoes, lettuce salad or steamed broccoli."
Gina Lioti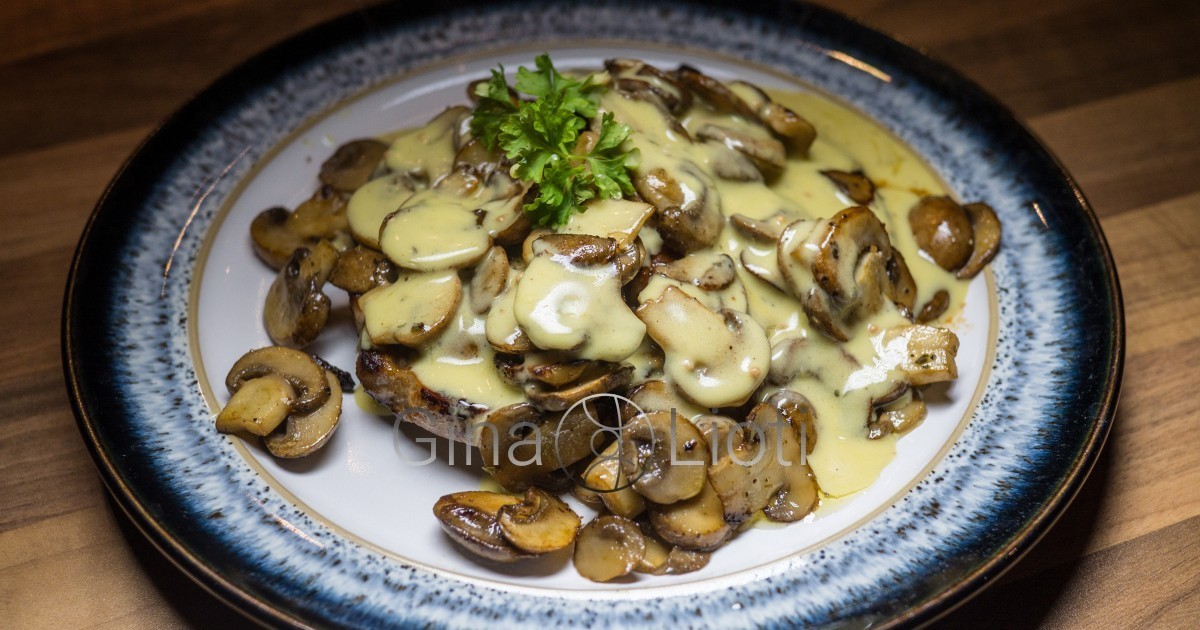 Featured recipes
The exceptional ones.
New recipes
The latest and greatest.
Main-dish recipes
Souvlaki, Gyros, Pastitsio and other traditional Greek dishes with funny names. Some international recipes, too.
Vegetarian recipes
Mains, savouries and sweets without meat.
Sweet recipes
Spoon desserts, syrupy treats, cakes and other Greek / International sweets. Eat in moderation!
Savoury recipes
Sides, salads, pittas and other savoury delicacies.
Gluten-free recipes
No gluten in these.
More recipes
These might captivate you.
Featured ingredients
Discover recipes based on an ingredient.
Gina Lioti Cooking Club
"I want to show you the absolute best of the Greek cuisine. Learn to cook delicious, healthy and easy dishes. Exclusive to members." Gina Lioti